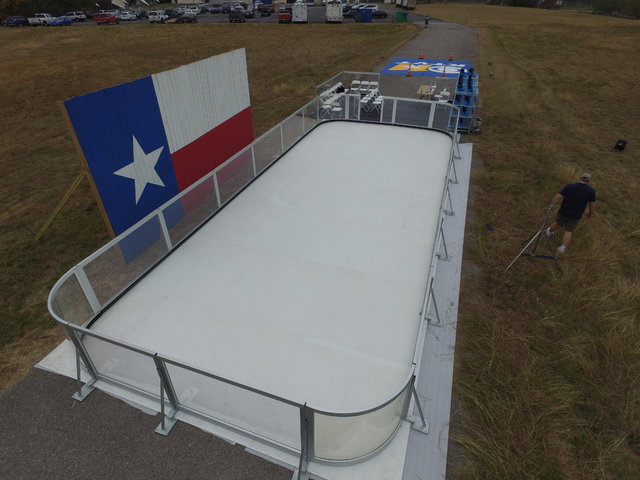 Ice skating rink




$0.00

Please call to reserve this item.

If you are looking for a portable holiday/seasonal rink, destination attraction, ice show, ice slide, or ice path, we can provide the complete ice package from start to finish to make your event memories last a lifetime! Our ice rinks can be setup and running anytime of the year for the duration that you choose. Our manufactured ice rinks can be tailored to your specific needs and desires. Installation can occur in any month or climate and can be placed on a parking lot, concrete pad, grass area, or indoor areas
We offer several options including real ice rink and ice slide rentals. Ideal rink concepts include holiday seasonal ice rinks, destination rinks, ice shows, and ice tracks. We also offer backyard rink packages that we can customize to your needs!
WE HAVE A WIDE VERIETY OF HOLIDAY AND CHRISTMAS EQUIPMENT FOR YOUR EVENT.
We can do up to 40 foot X 60 foot ice scating rinks
CALL US TODAY FOR MORE INFORMATION SO WE CAN HELP YOU WITH YOUR FESTIVAL OR SHOW
PERFECT FOR PARK DISTRICTS, CITIES AND TOWN CENTERS DURING THE HOLIDAYS AND SPECIAL EVENTSWINTER FESTIVALS
HOLIDAY LIGHT SHOWS
CHRISTMAS GARDENS
SUMMER FESTIVALS
GIANT FERRIS WHEEL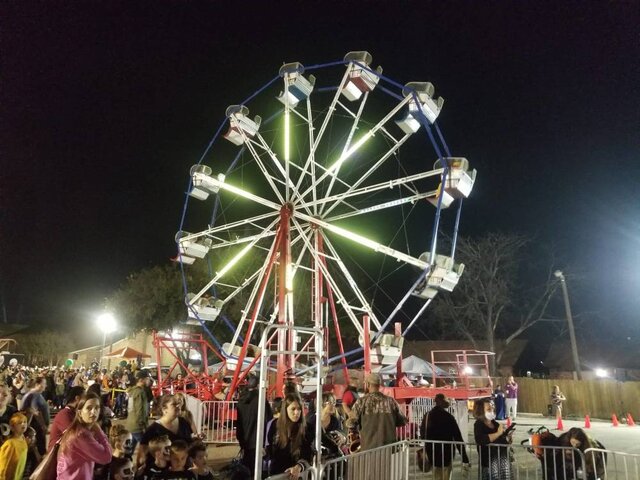 Giant snow globe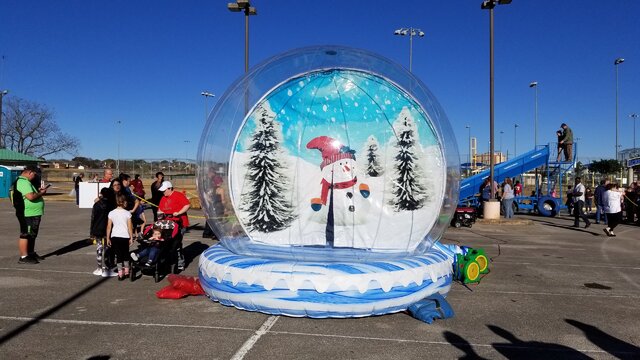 Polar extreme obstacle course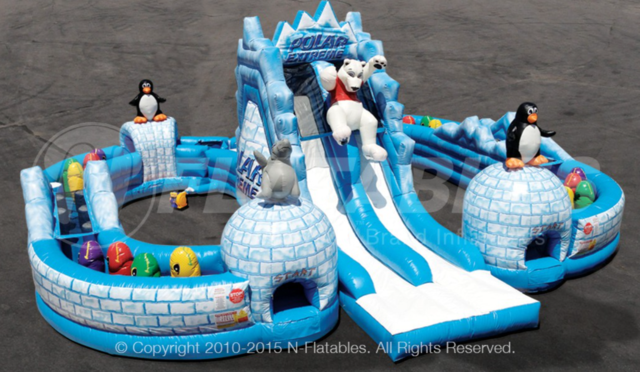 Giant snowman holiday bouncer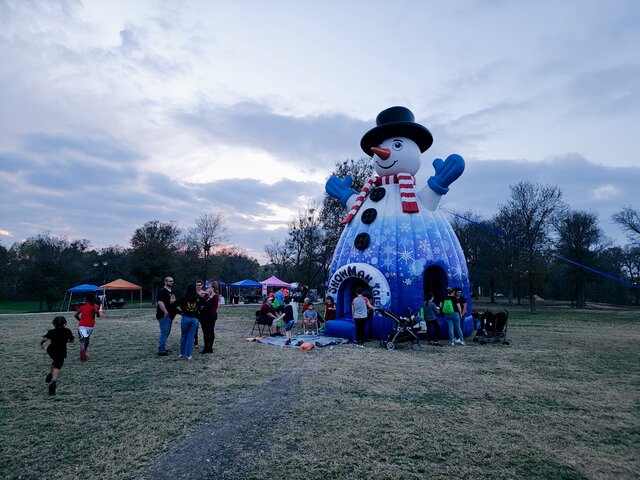 Ginger bread holiday combo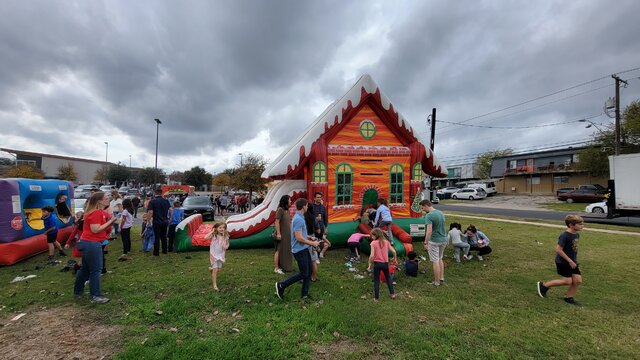 Winterland Holiday Maze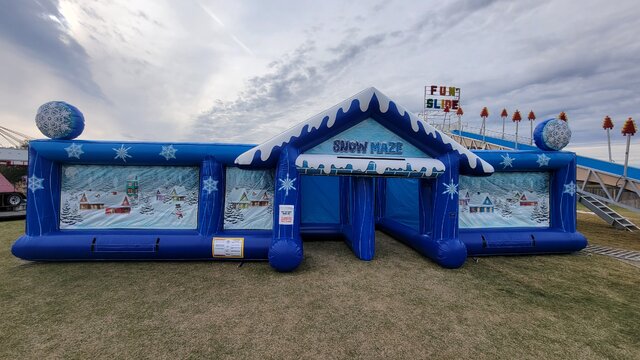 Mechanical reindeer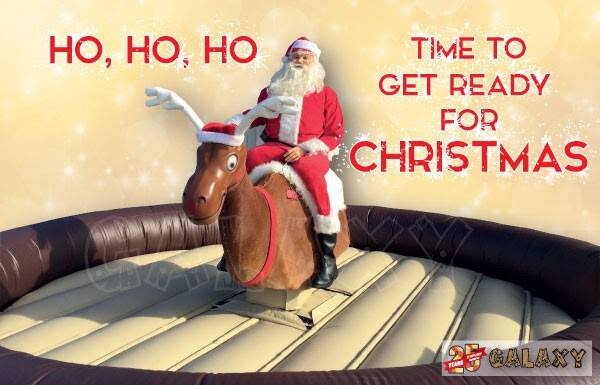 Client Responsibilities:
Provide with flat, hard and level surface. If surface is irregular, subfloor installation will be offered for extra cost.
Provide digital photo of the area from different angles.
Provide with parking for loading/unloading and for parking truck before/during/after event.
Holiday decorations must be approved by Amanzi Party Rentals personnel.
If indoors, minimum 4' door clearance, 8' elevator. If steps involved and delivery trolly cant be used at anytime, extra charge will apply for labor.
Average ice rink installation time 3 hours (if no subfloor involved), dismantling rink 2 hours. Add 2-3 hours extra for subfloor installation.
Property owner approval note. Please be advise, property owner will receive insurance certificate as additional insured for the duration of the event.
Provide with correct wording for insurance documents. Any changes to insurance will be at extra costs.
Electricity, water access is not necessary, unless client would like to use any special effects or sharpening services. (Highly recommended)
All of our synthetic ice rink rentals includes these features:
Synthetic ice rink panels
An appropriate quantity of ice skates in various sizes for the rink size
Benches, rubber floors, and fencing
A rental station with a skate rack
A skate sharpening machine
Changing area appropriate for the rink size
Fog and/or snow machines, stage lights, and a music system (additional charge)
Two to three uniformed ice rink attendants to install and operate the rink
Liability insurance (We include the name of your organization on our insurance)
Liability waiver forms and all appropriate signs for the rink